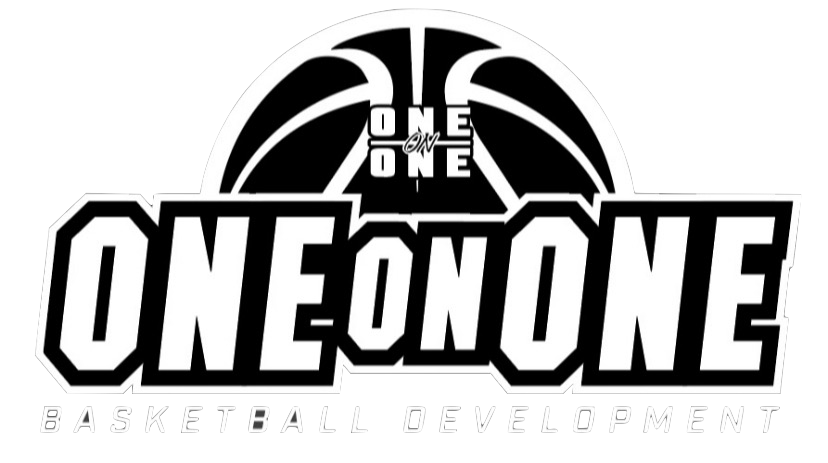 OneonOne Basketball Team Winter League
OneonOne Basketball Team winter League is an opportunity for boys and girls in 6th grade to continue improvement on their in-game skills. The league operates at a competitive, high-quality level with our certified game officials. While a competitive league, our facility strives to maintain a fun, family atmosphere to be enjoyed by all. We desire to provide an encouraging and positive experience for our players. Our league primarily takes place in Oak Harbor clean facility with full-sized court.  
Get your team registered for the OneonOne Winter Team League.  
ALL TEAMS MUST REGISTER AND PAY BEFORE THEY WILL BE ALLOWED TO PLAY!
League is for boys and girls in 6th grade only. The league will run from November 23 through January 11 (Monday games Only). The league will be played at   
Quick Twitch Center 250 Townline St. Oak Harbor, OH 43449
Sign-up now!!
Call to register your team now! 419-960-9609 
Games November 23- January 11
*November 23
*November 30
*December 7
*December 14
*December 21
*December 28
*January 4
*January 11
Fall/Winter League Gate
* $5.00 FOR ADULTS
* $3.00 FOR SENIORS
* $1.00 12 & UNDER
League Highlights
* Games played at the Quick Twitch Center facility in Oak Harbor featuring 1 top-of-the-line court 
* All games played at Quick Twitch Center 
* Certified officials
* 8 Game Season
* Stats (Points and Rebounds) kept each game
* Player of the week posted on social media 
* Hassle free flexible scheduling
* Access schedule, scores and standings on website
* Winners receive championship t-shirts and a team trophy
Rules
High School Rules
* Games that are tied after 40 minutes of play will have play 2min for Overtime. 
* Teams will get 1 timeout per half of basketball.  Timeouts do not carry over from the first half to the second half. This is necessary to ensure games are completed in the allotted timeframe and teams are given ample time to clear the facility before the next group of teams 
Time
* Each half of play is 20 minutes in length – the clock will run non-stop until the last minute of the first half and the last 1 minutes of the second half.
* Each team gets a total of 2, one minute timeouts per game
* There are only Two overtimes.
* In overtime, each team is provided an additional single timeout to be used in all overtimes on top of what each team has already.
* In overtime 1: it will be 2 minutes in length 
* In overtime 2: it will be a sudden death; the first score of any kind wins.  The 2nd overtime will be a maximum of 2 minutes in length – If nobody scores after the 2 minutes of sudden death, the game will end as a tie.
* If a team is leading by 20 points or more in the second half, the clock will continue running for the entire 2nd half.
Fouls
High school rules apply. A player is fouled out after 6 fouls